Daily details matter just as much as the big picture.
Deadlines and budgets matter just as much as quality.
And nothing matters more than relationships.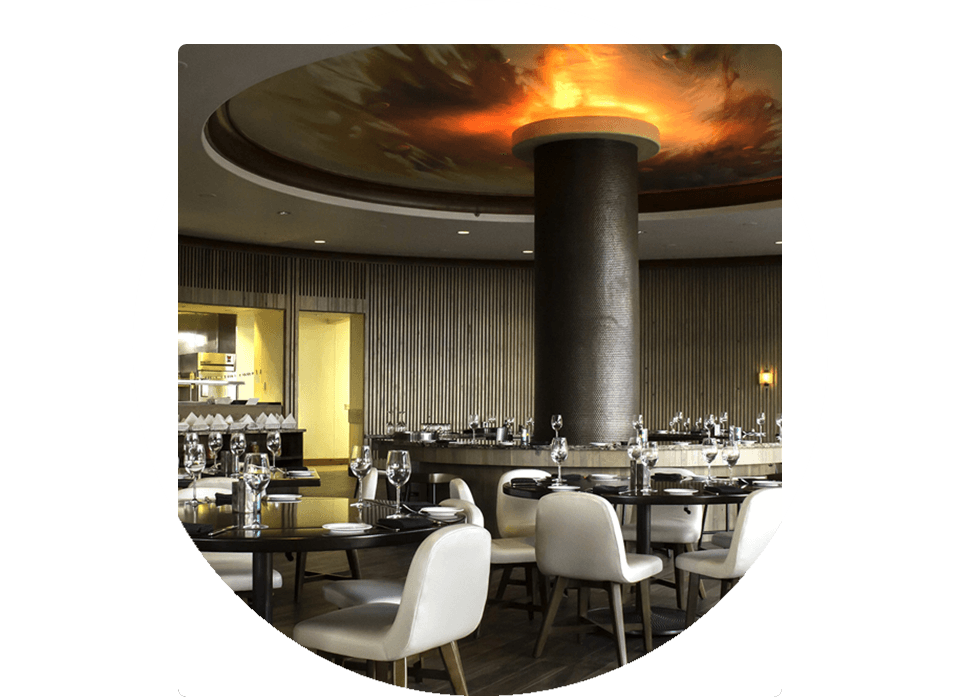 One of the most experienced general contractors serving the hospitality industry today. IBCG, Inc. provides exceptional interior and exterior renovation services for hotels and resorts.
Integrity Builders General Contractors has provided over $75 million in reconstruction repairs throughout California and Arizona. We are committed to providing special handing throughout the reconstruction process.
Multifamily Renovation Specialists. IBGC, Inc. has been performing HOA, interior, exterior and common area renovations in the industry since 2000. We put our cornerstone principles of "integrity, quality, service and innovation" to work daily.
Ready to Talk?
Learn more about working with Integrity Builders General Contractors