SB 721 and SB 326 Exterior Elevated Elements (EEEs)
What is SB 721 and SB 326?
After many amendments, the State of California passed Senate Bill 721, referred to as the "Balcony Bill", on September 17, 2018. Senate Bill 721 arose largely out of an outcry following the 2015 balcony collapse in Berkeley in 2015, which left six young people dead and another seven injured. Senate Bill 326 was passed into law following Senate Bill 721, which introduces Civil Code Section 5551, which sets forth brand new requirements for associations with three or more multifamily dwelling units.
California code requires that the Exterior Elevated Element (EEE) inspection needs to identify each type of EEE. After they are identified, the minimum inspection includes: Condition of load-bearing components; Condition of associated waterproofing elements; and Evaluation of expected future performance and projected service life.
The first inspection of Exterior Elevated Elements needs to be completed by January 1, 2025 for existing apartment buildings. Subsequent inspections need to be completed by January 1st every six years thereafter .
What are Exterior Elevated Elements?
An Exterior Elevated Element (EEE) is a structural element of a building (including supports, associated waterproofing systems and railings). They include balconies, decks, porches, stairways, walkways and entry structures.
How can IBGC help?
We have qualified staff with experience repairing stairs, balconies, decks and walkways for owners and operators. We have a long history of repairing load bearing components and their associated waterproofing systems. IBGC can help owners and/or operators of properties with balconies, decks, stairs and walkways with providing repair recommendations and cost estimates.
Please contact us for more information on how we can better serve your needs.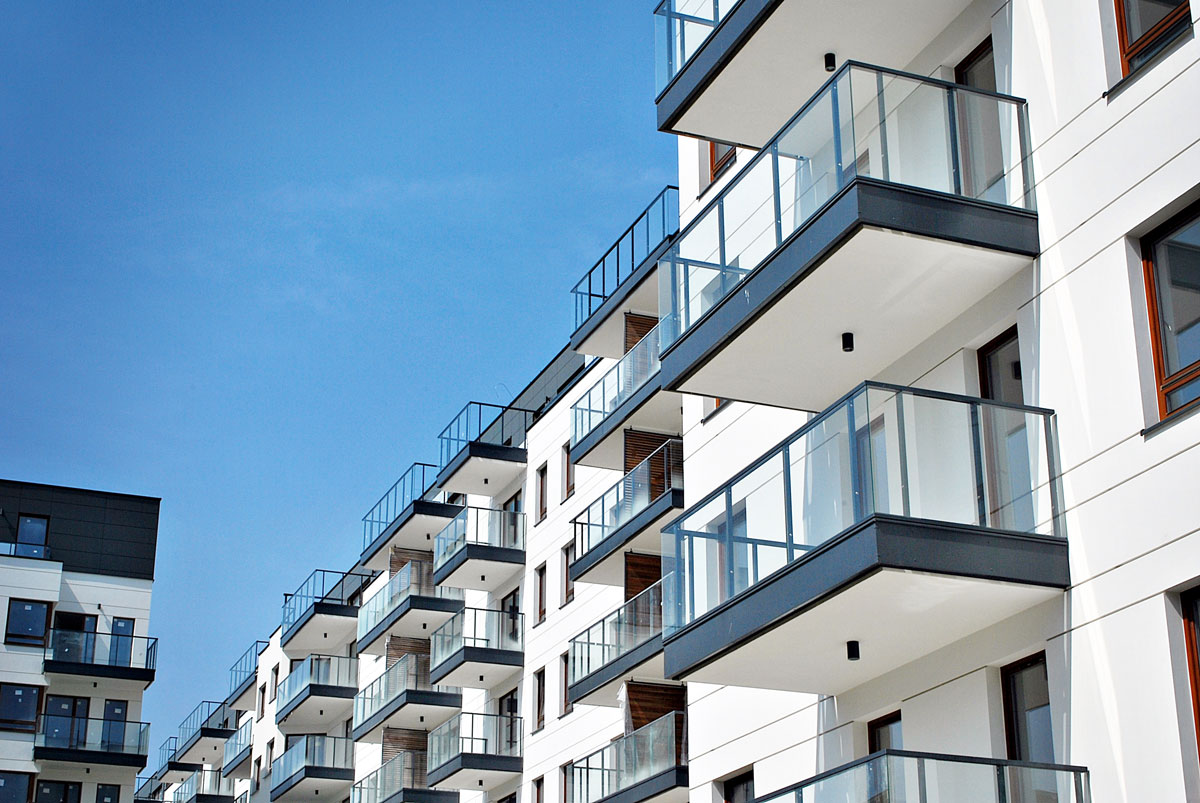 Clean Work
Incredibly clean finished jobs, every time on-time.
Dedicated Team
Unsurpassed client support and experience
On-Time, Every Time
Planning, designing and execution together in harmony